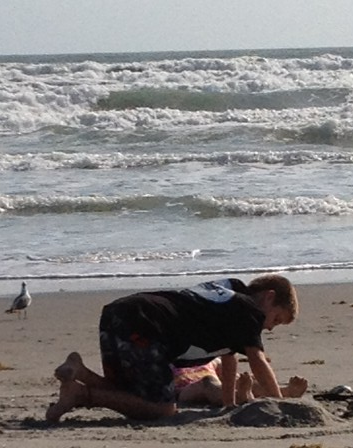 Offering you a stylish way to show your environmental awareness, 4R Shores, LLC., of Stuart, Florida, is an online retailer of T-shirts and apparel designed with our shores and our need to protect them in mind.
Giving Back to the Community
Our goals are to help make everyone more aware of the need to protect our environment and to give back to the community through contributions to responsible groups and projects, such as the Rivers Coalition Defense Fund.
4R Shores' Mission:
We hope that our products create a following that will help spread the word about protecting our vulnerable shores, rivers and oceans so they can be enjoyed by all for generations to come.
4R Shores, LLC.,was started in an effort to help promote environmental awareness and help groups that promote the cause. The environmentally themed shirts and accessories we sell are a way to further promote our responsibility.
LIKE US ON FACEBOOK
(click the facebook icon above to go directly to our facebook page)
FAWE (Felix A Williams Elementary) supports our river!!!!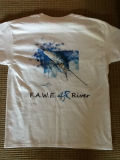 Get yours today, support the river and your school,
see the front office staff at FAWE!!!
Click on any images below to go to that website:
The City of Stuart's "Water's Worth It" shirt by Amber Moran.
A stunning design with a purpose!!!!
See Amber's design tab under 'Shirts and accessories' and learn about the City of Stuart's Water Conservation Campaign with the Water Environment Federation!