Designs by Amber Moran: (if the size/style/design you want is unavailable, call us and we'll get it!)
(For each shirt sold, $1.00 will be donated to Rivers Coalition Defense Fund)
CLICK to go to Amber's webpage
DRI-FIT PERFORMANCE WEAR SHIRTS ARE NOW AVAILABLE!!!!! Short or Long Sleeve!!! Just $30.00
Available in white, gray, light blue, light yellow and light green!!!!!

Helps keep you dry and protected from the sun!

New Snook design is here.....available in all sizes and colors!!! Get yours today!!!!!


Kingfish Design (You can also have any design you want printed on a Dri-Fit)

Just call to order, or visit Surf Central or Earthtones


Sailfish Splash by Amber Moran (available at any of our retailers, online or by phone)

Dolphin and Ballyhoo by Amber Moran (available at any of our retailers, online or by phone)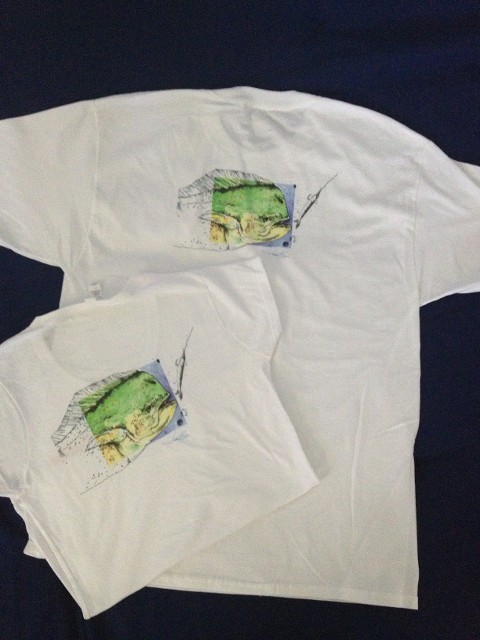 Turtle Hatchlings by Amber Moran (available at any our our retailers, online or by phone)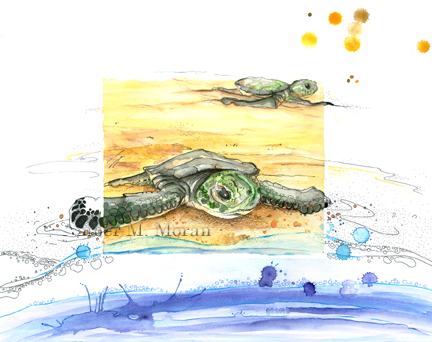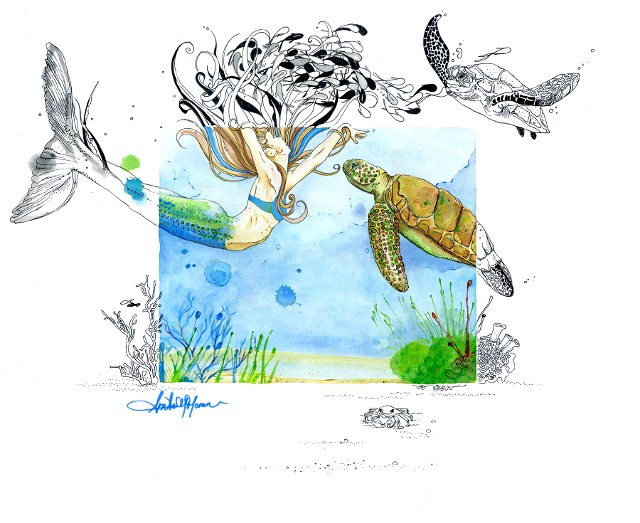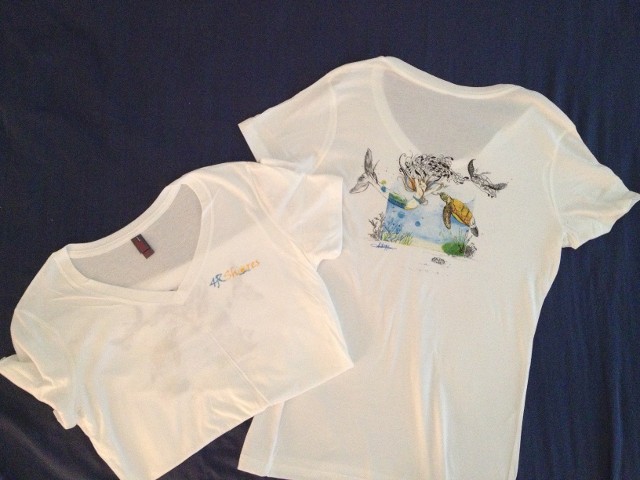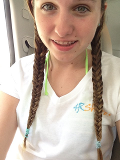 Grace Powell was a dear friend of 4RShores.
She loved our local waterways and was appalled at what was happening to them. She had suggested a mermaid shirt shortly before she returned to heaven. Thanks to Amber Moran, we have this design that we think Gracie would have loved. For every Gracie's Mermaid shirt sold, a $2.00 donation will be made to the Rivers Coalition Defense Fund in Grace's name to help the waters she loved so much!
OPTIONS TO ORDER GRACIE'S MERMAID:
1)Purchase locally at Salty's Ship Store, Surf Central or Earthtones
2)Order online (shipping charges will apply).
3)Call to order, can be delivered locally (no shipping charges)
4)Order by filling out the 'contact us' form, we will call to schedule delivery.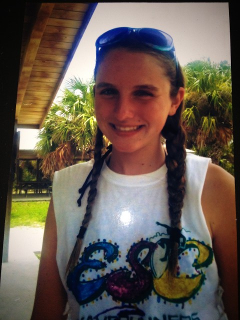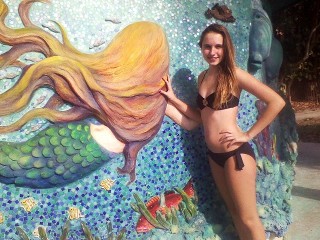 Surf's Up by Amber Moran (currently available at Surf Central or by phone/online order)
If your size is not available, please call us at 772-486-5558 and we will have it printed.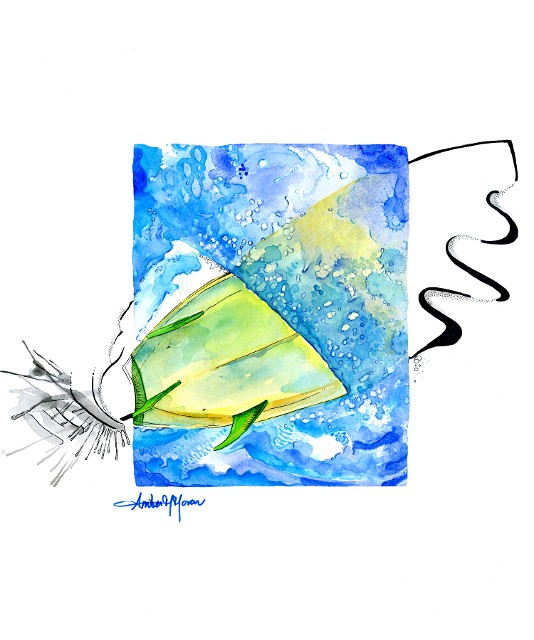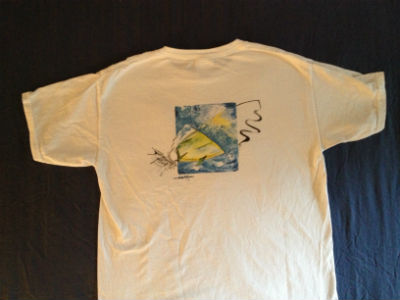 'Water's Worth It' by Amber Moran (designed for the City of Stuart's water conservation campaign)
(order by phone 772-486-5558 or available at Earthtones or Surf Central- see Local Purchase menu for locations)
Water should be clear, but not invisible. Indispensible to jobs, the economy, our health and our communities, water runs through our lives in many ways.
We all have something at stake when it comes to water. Each of us also has a valuable contribution to make.
Water's Worth It. Be as good to water as water's been to you. To learn more, visit www.WatersWorthIt.org or The City of Stuart.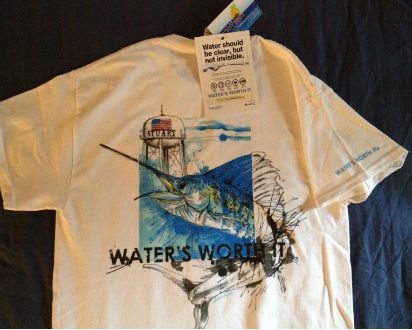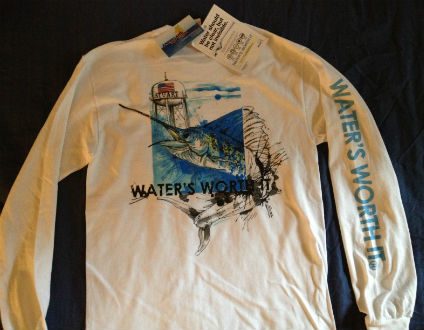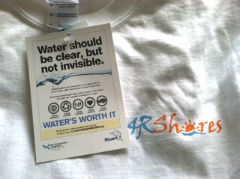 Manatee Family by Amber Moran
(Drifits are available now! Call or message to order T-shirts, not in stores!!)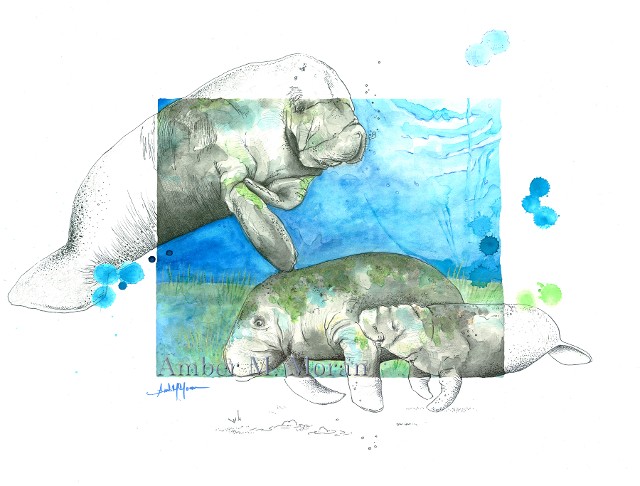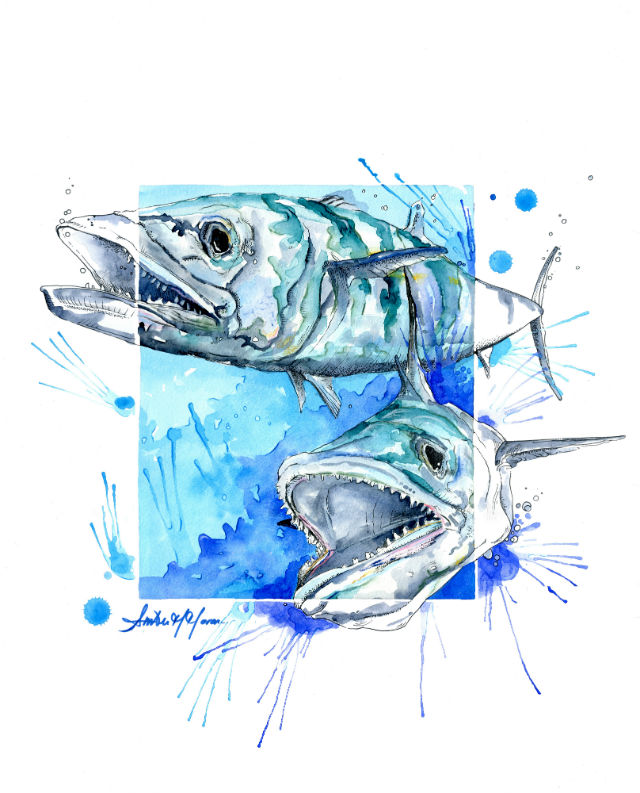 The new design..."Kingfish" Drifit longsleeve and shortsleeve are here!!